JetBlue announced via social media channels that their first international flights would be to London, England. My task was to illustrate and report to a creative director a simple illustration that could be adapted from their social announcement to appear in a majority of JFK's digital billboards the week of the launch, as well as modules on JetBlue's website and blog.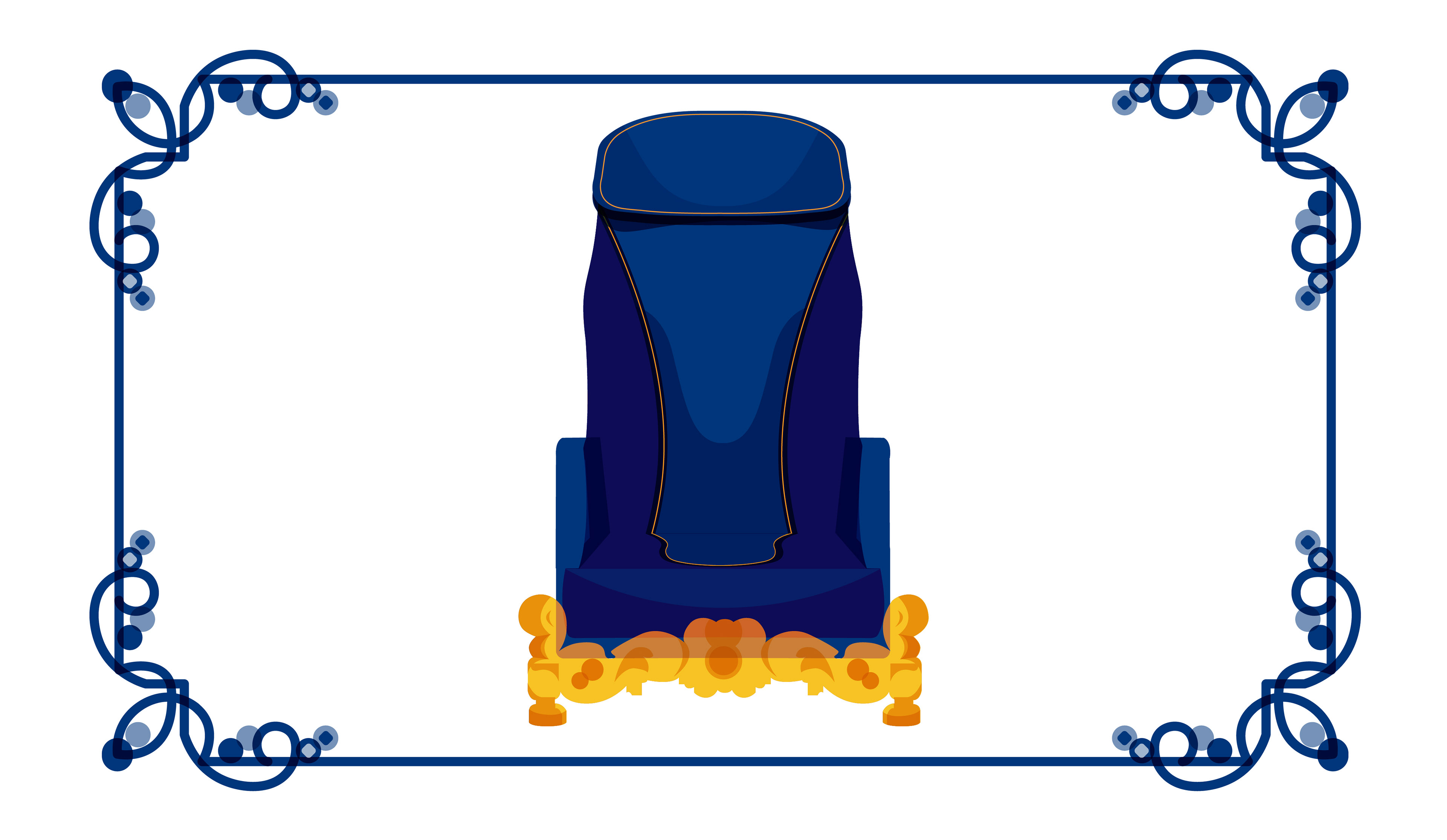 These branded visuals accompanied proposed activation ideas for JetBlue.
The JetBlue art style is defined by playful colors and overlapping opacities. Simplicity of the shapes are to be balanced by the tone made from overlapping transparencies. These vector graphics have been featured on billboards, banner ads, social media posts and email assets.